Service and maintenance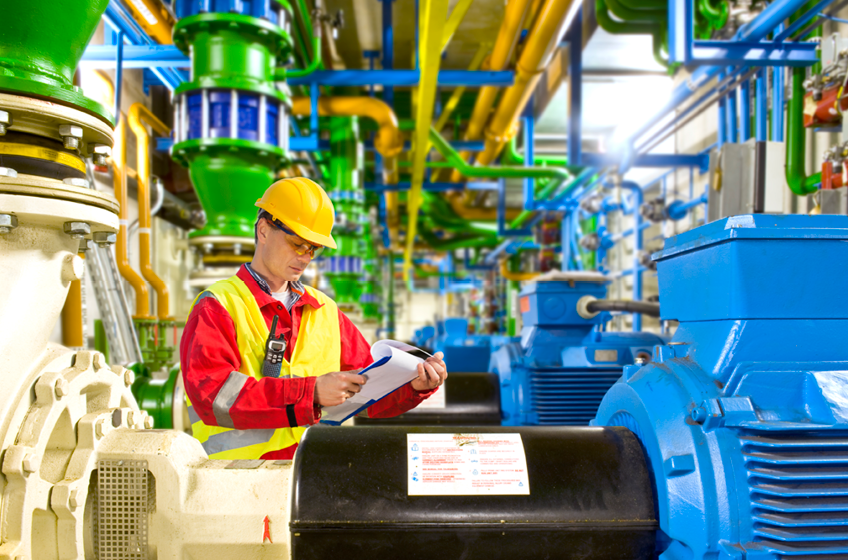 The delivery of coating equipment is by far not the end of our relation with our partners.
We continue to offer the same expertise and support to our partners to assist them solve any additional questions, problems or failures following commissioning as before contracting.
Our project engineers provide consulting services, troubleshooting within 24 hours and on-site assistance to resolve any problems that you may encounter during or after the warranty period.
Our stock of spare and wearing parts and consumables provide a reliable background to ensure the continuous operation of the installed spraying equipment.
We seek to increase our reputation and recognition by our customer-oriented aftersales approach.