MONTI bristle blasters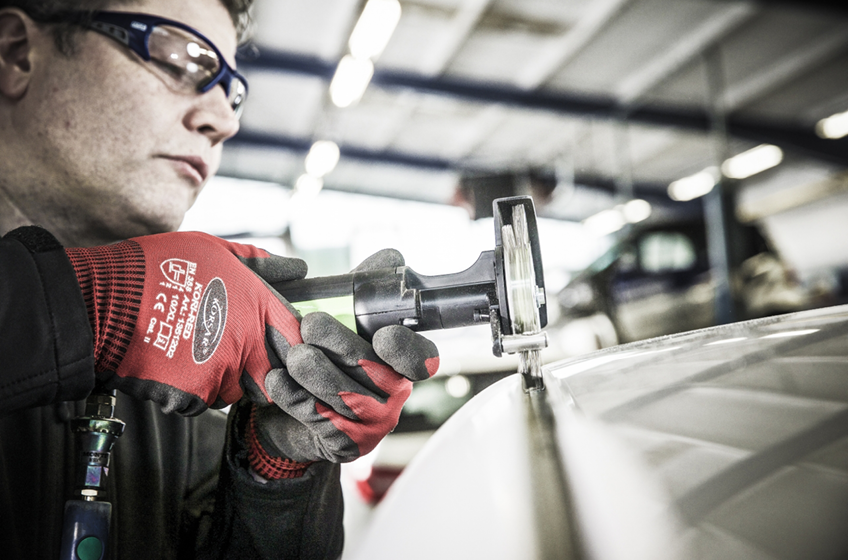 Electric or pneumatic MONTI Bristle Blaster® technology manual blasters achieves shot blasting surface cleanliness and roughness. It is primarily suitable for the simple cleaning of small surfaces, welding seams, joints outdoors or in workshops.

Available surface cleanliness Sa2.5 –Sa3, surface roughness: Rz 40 – 80.
It also removes highly adhesive coating with good efficiency, therefore, it is also suitable for correcting coating flaws.